Screenshots
Here are some random screenshots from the game. I will try to add more as I go.
Click on them to view the full size version, and make sure you follow the facebook page for other random images that might not classify as a "screenshot"...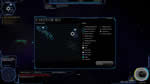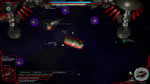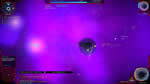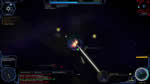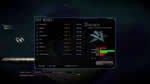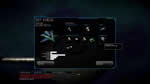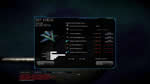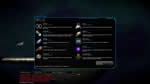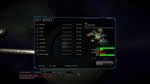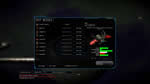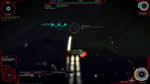 Facebook
Random
Here is some "space ambient" music to get you in the mood. I often listen to this while working on the game...